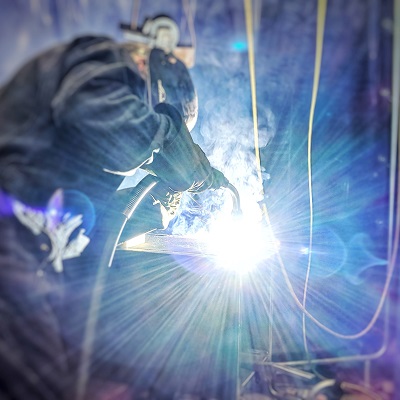 As part of a plan to upgrade production to meet a growing demand, Atelier Val d'Or is looking to fill the positions of welder-fitter.
Click here to consult our job offer.
About AVD
Atelier Val-d'Or specializes in the design and manufacture of hydraulic diamond drills adapted to the needs of mineral exploration. The company also offers drawing and machining services to clients in the mining, forestry, transportation, construction and heavy industry sectors. The exemplary quality of AVD products is recognized around the world. Each product meets the highest standards of reliability, even under the most demanding conditions.