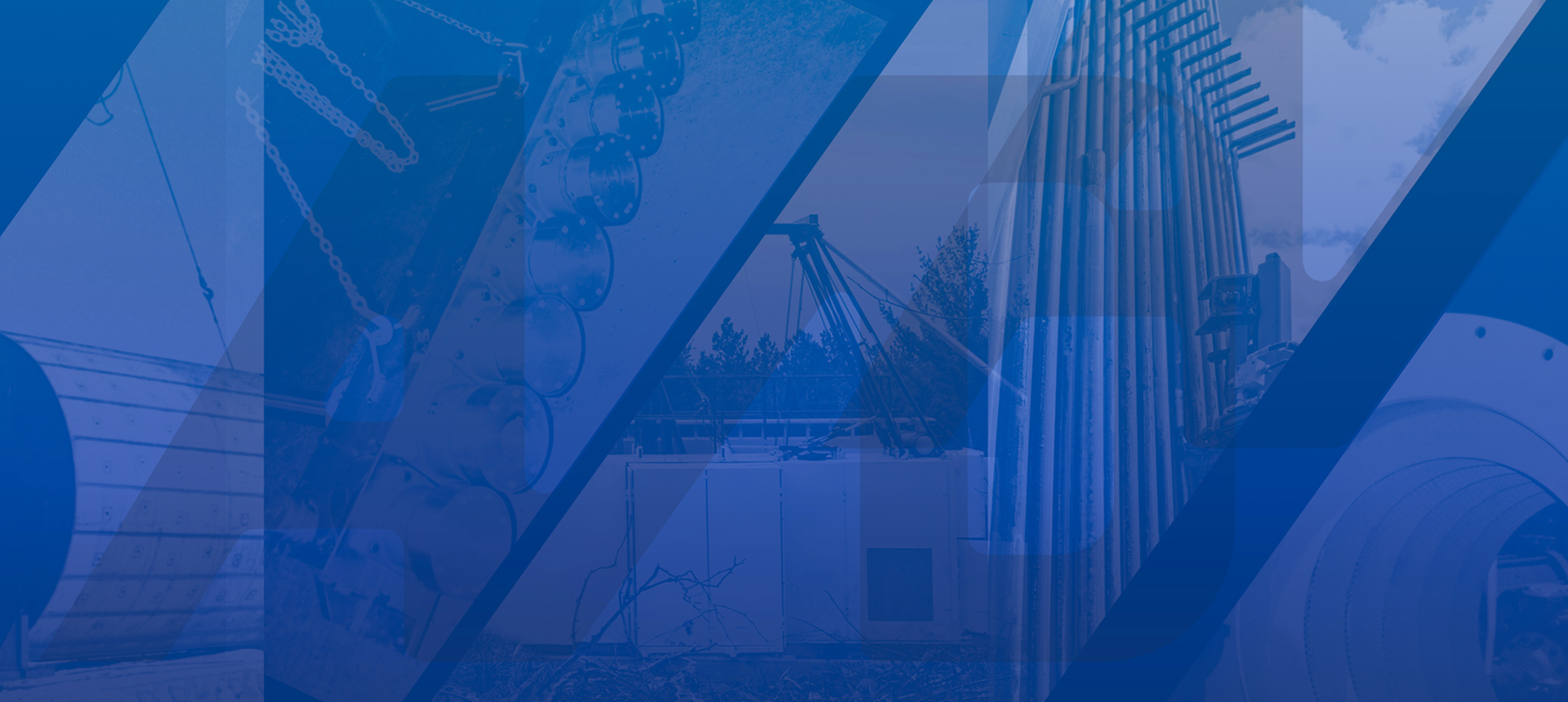 Be more productive with the cleverest drills in their class
SPEND MORE TIME DRILLING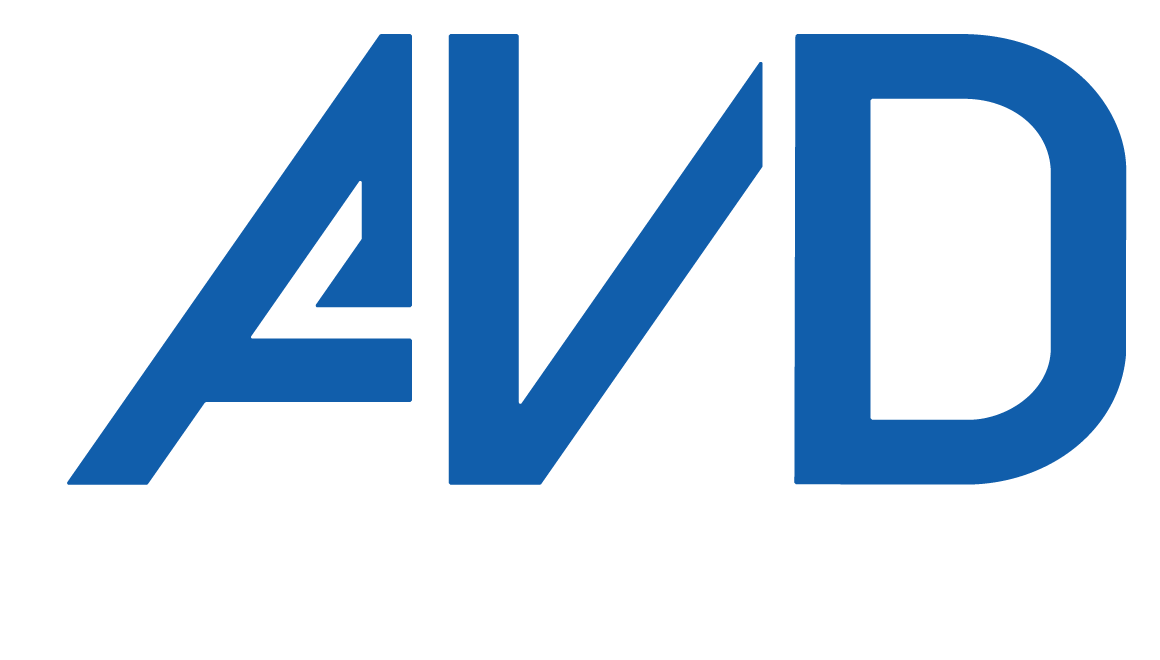 Discover our drills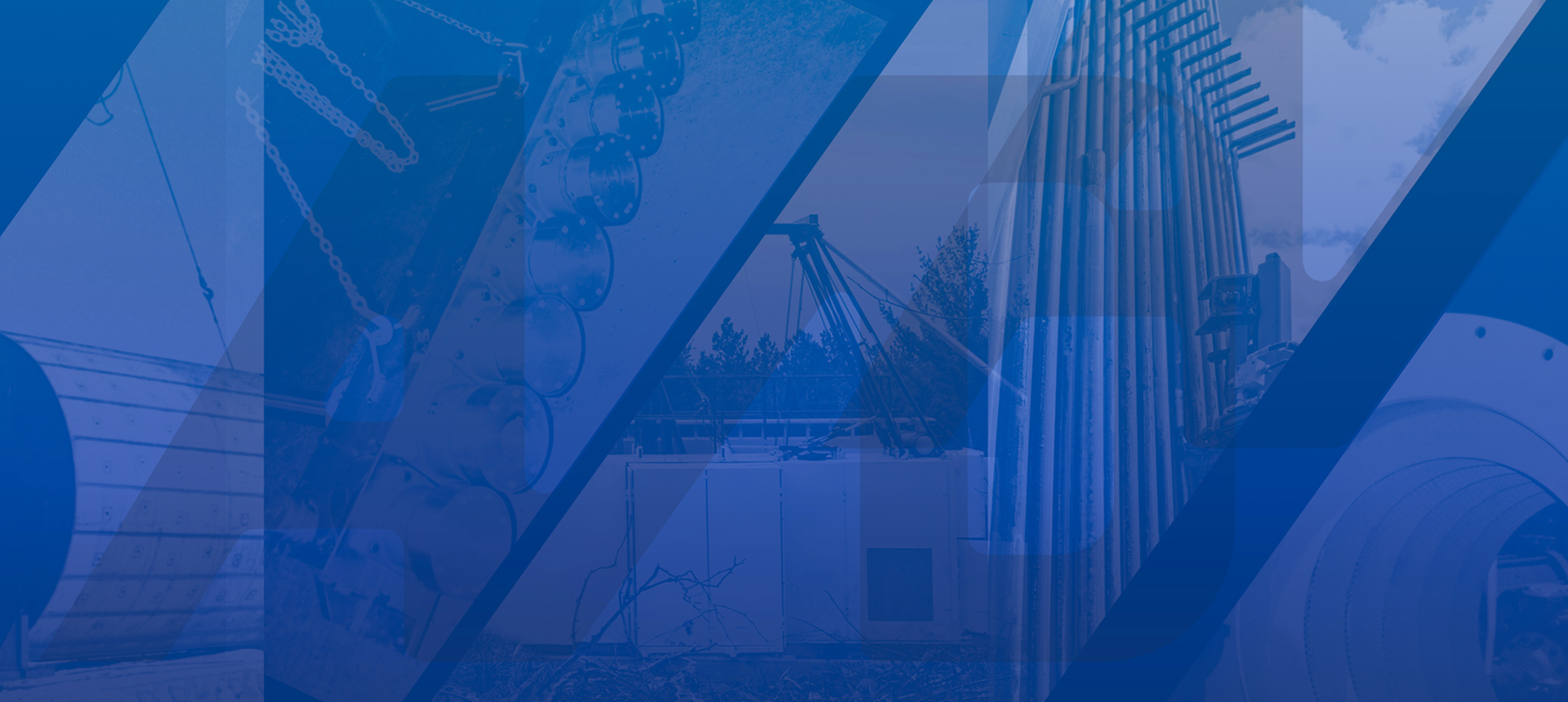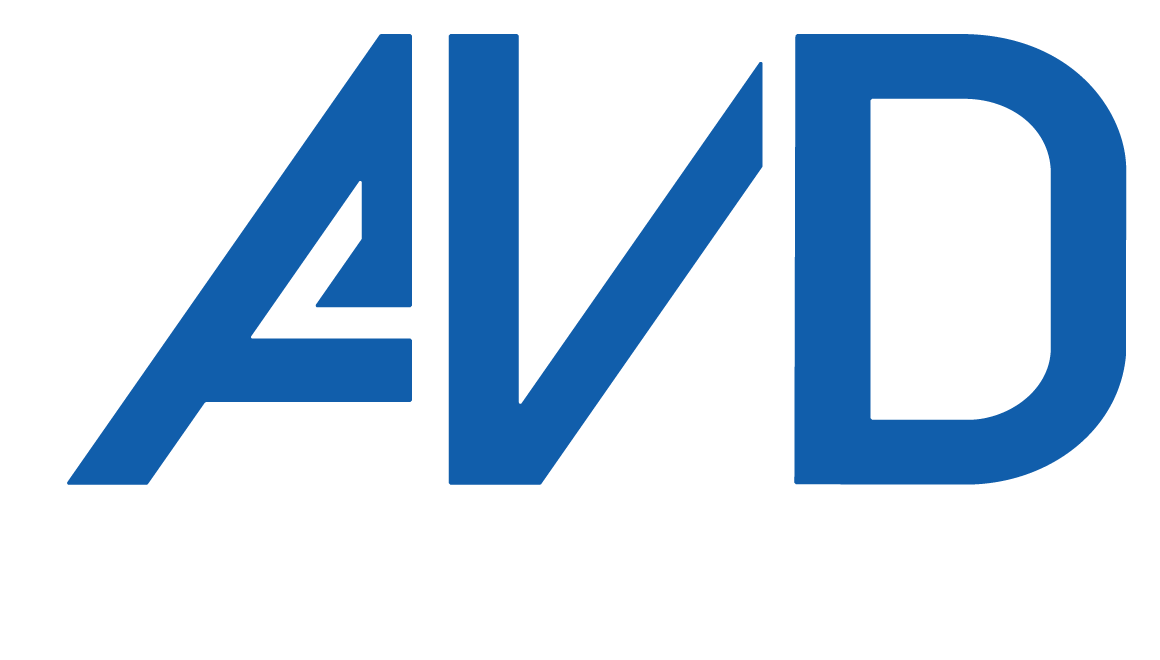 Discover our machining service
CONSISTENT MACHINING QUALITY
Each part is machined to the same high standards we're known for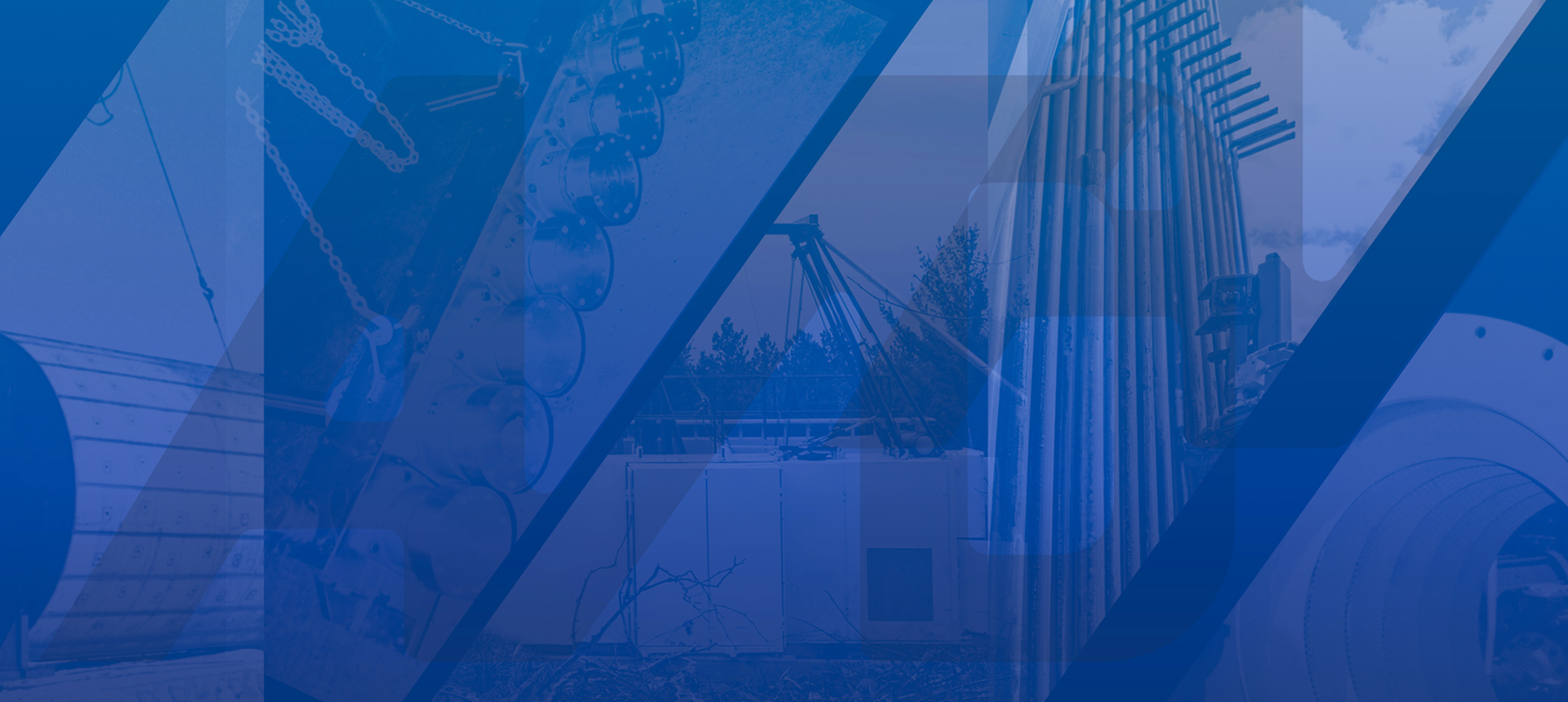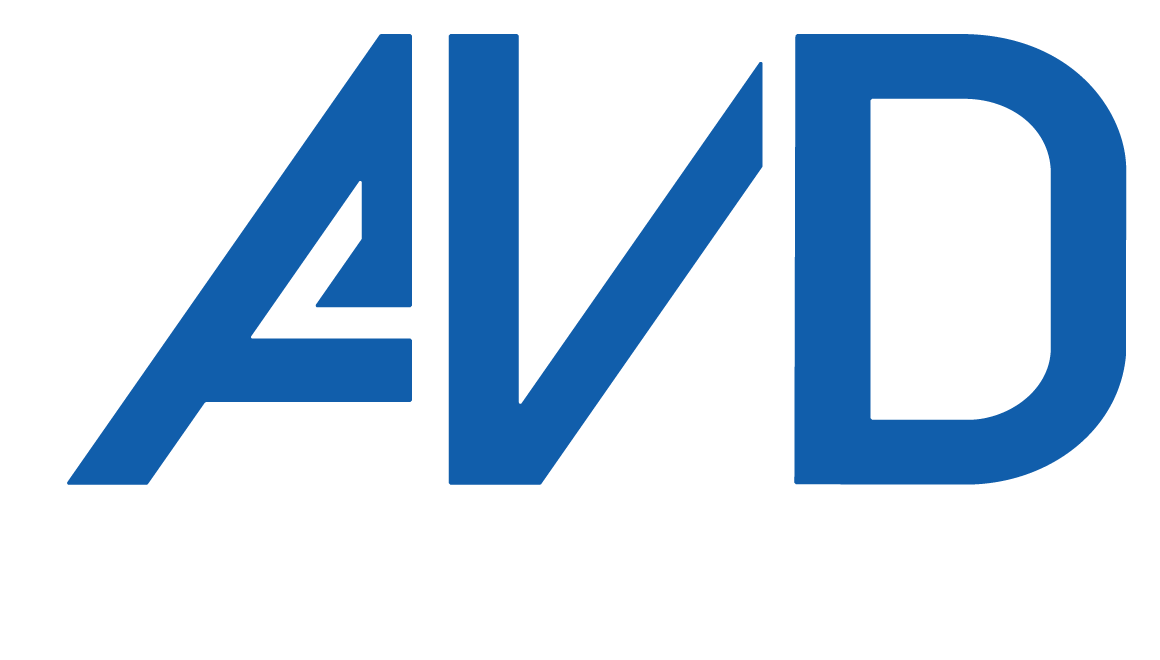 CUTTING-EDGE SOLUTIONS FOR DRILLING
Industry-leading rod handlers and taylor-made rod handling solutions
Discover our rod handlers
EMERGENCY SERVICE Atelier Val-d'Or offers speedy service when you need quick repair or machining service.
Manufacturing of Diamond Drills
Atelier Val-d'Or specializes in the design and manufacturing of hydraulic diamond drills for mineral exploration . Each drill meets the highest standards, guaranteeing you reliability you can trust, even in the most demanding applications.
Atelier Val-d'Or has a team of seasoned engineers, machinists and welder-assemblers, and state-of-the-art equipment and facilities, to successfully meet mining industry challenges.
WITH ATELIER VAL-D'OR, YOU GET

Diamond drills
Whatever your exploration needs, our diamond drills are known for their performance and reliability.
Machining and Repairs
Manufacturing of custom parts, repairs, maintenance… We can work with most materials.