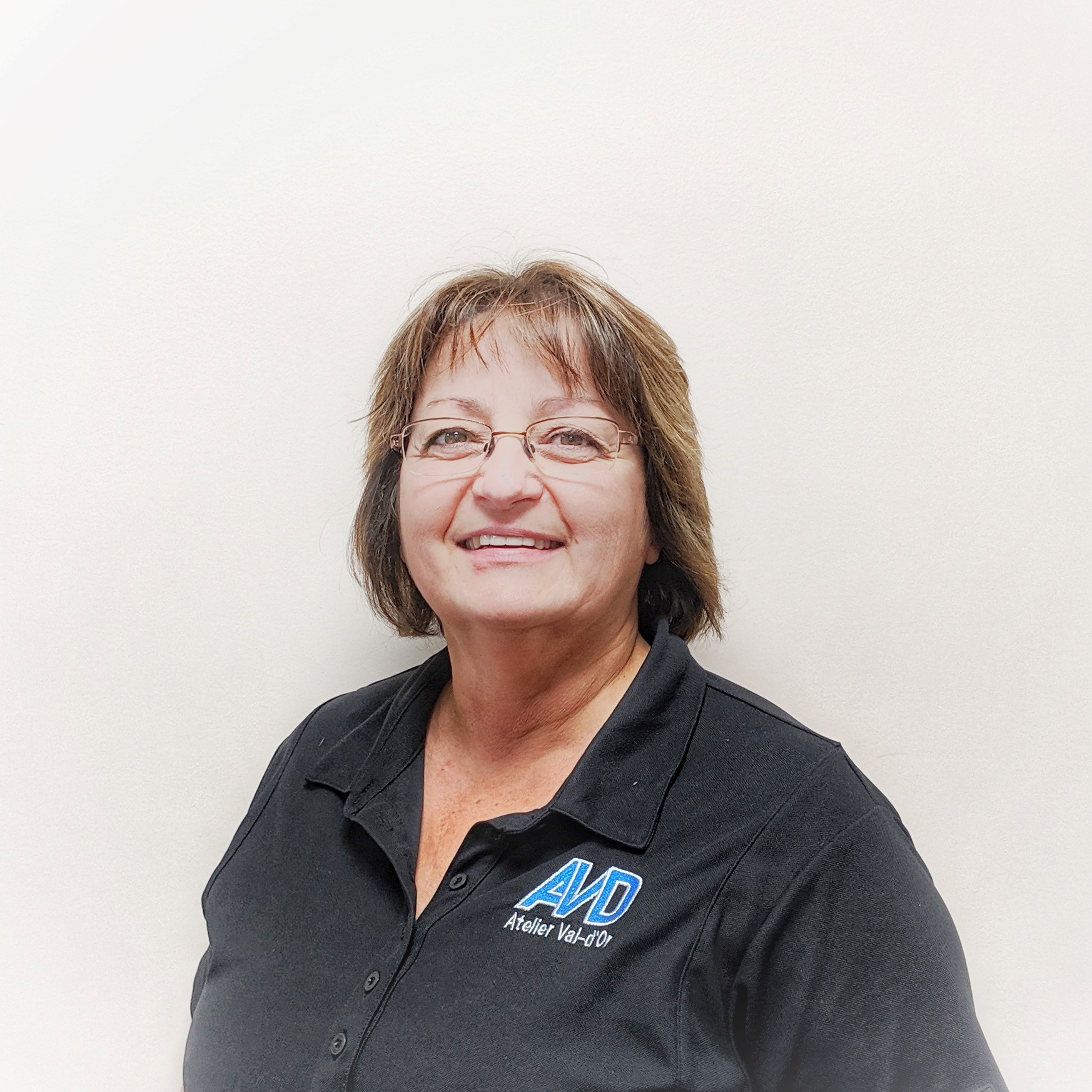 FRANCINE PICARD
General manager
At AVD since 1988, Mrs. Picard ensures the continuity of the company. She holds a diploma as a programmer analyst. She first participated in the implementation of an accounting computer system and then occupied various positions in human resources, billing, purchasing and finance. His in-depth knowledge of internal issues, his integrity and team spirit make him a main pillar AVD. Shareholder since 2004, Ms. Picard's vision for AVD is based on value-added products and services and on the constant and rigorous collaboration of its members. She works to always make AVD a company of choice for all its business partners.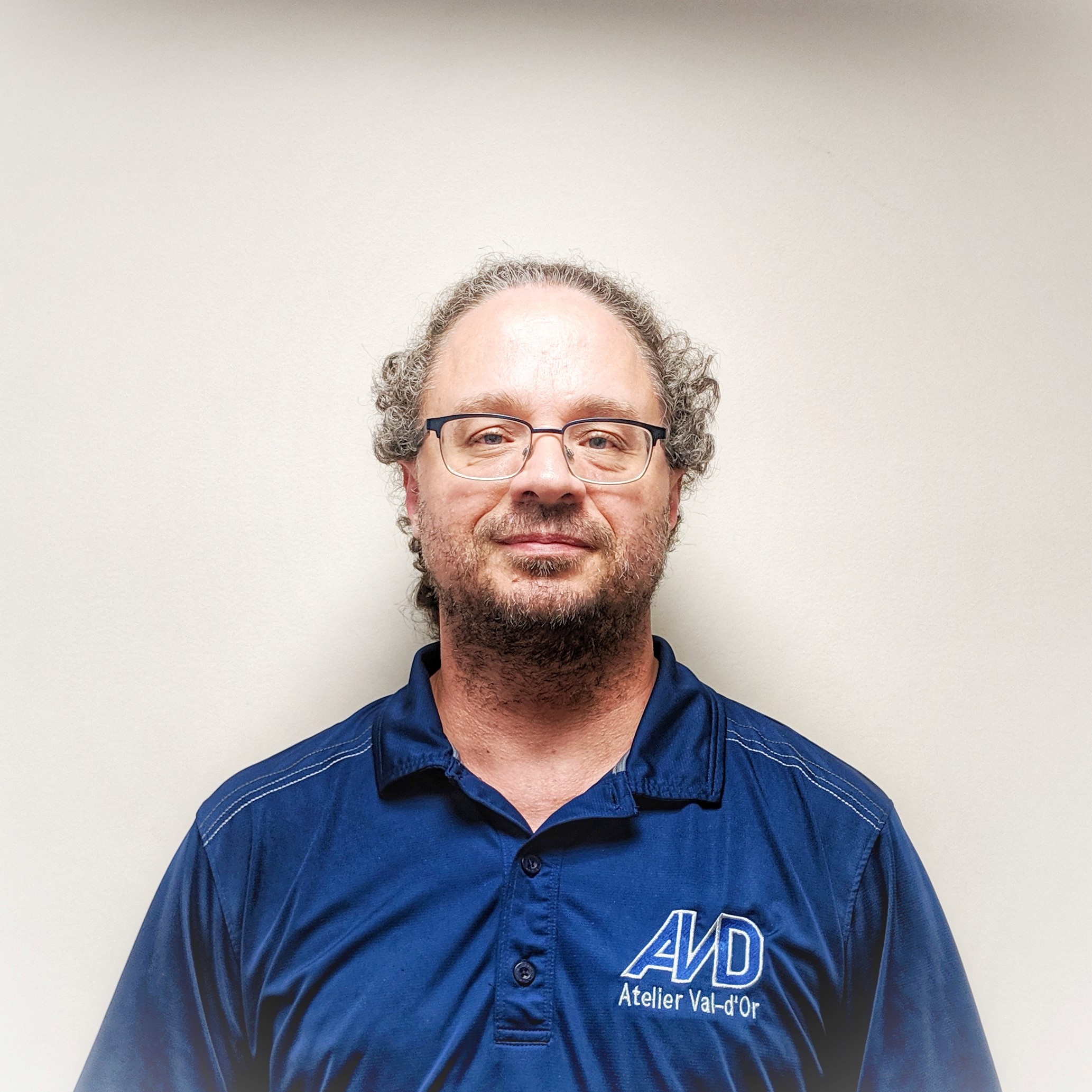 FRANÇOIS BEAUCHESNE
IT manager
Mr. Beauchesne has been a member of the AVD team since 1996 and a shareholder since 2004. He has touched many facets of the company, whether as a day laborer in the shop, a computer technician, a draftsman or a sales representative. His long and diversified experience allowed him to follow the evolution of the technology both in terms of the manufacture of drills and their operation. Mr. Beauchesne sees the constant optimization of a modern and efficient production management system. AVD's customers benefit from quality production, excellent delivery times and competitive prices.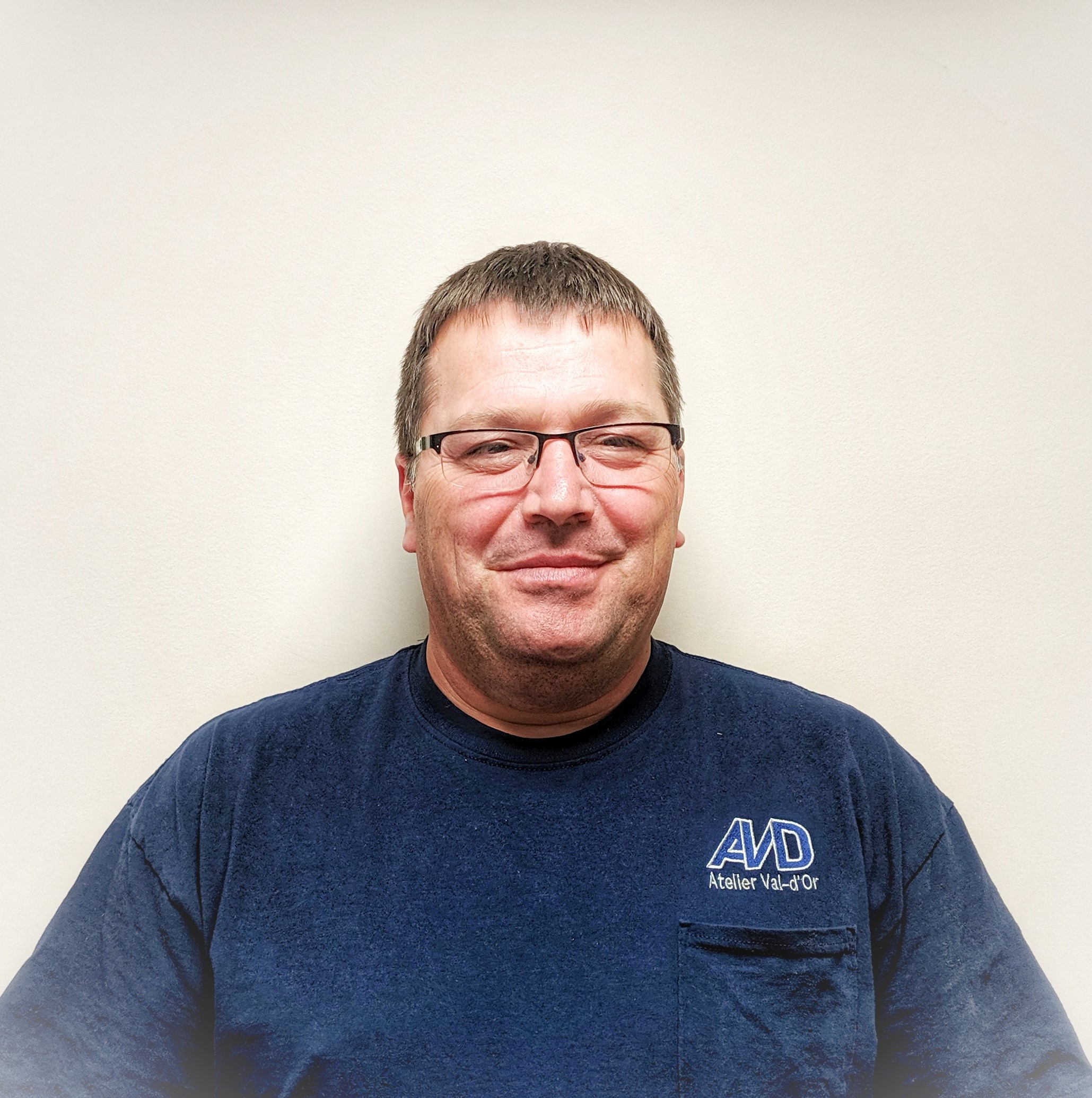 GHYSLAIN LEBLANC
Supervisor of the machining department
Master of the art of machining, Mr. Leblanc has more than 30 years of experience in this field. Versatile, he worked in the aerospace, civil, industrial and manufacturing sectors. At AVD for 25 years, Mr. Leblanc quickly demonstrated a sense of duty and leadership skills that led him to become machining superintendent after starting out as a machinist. He stands out for his creativity in solving problems and his fine knowledge of machining programming machines and software. All these qualities, as well as the importance it attributes to quality and timeliness, have allowed AVD to excel like no other in the region.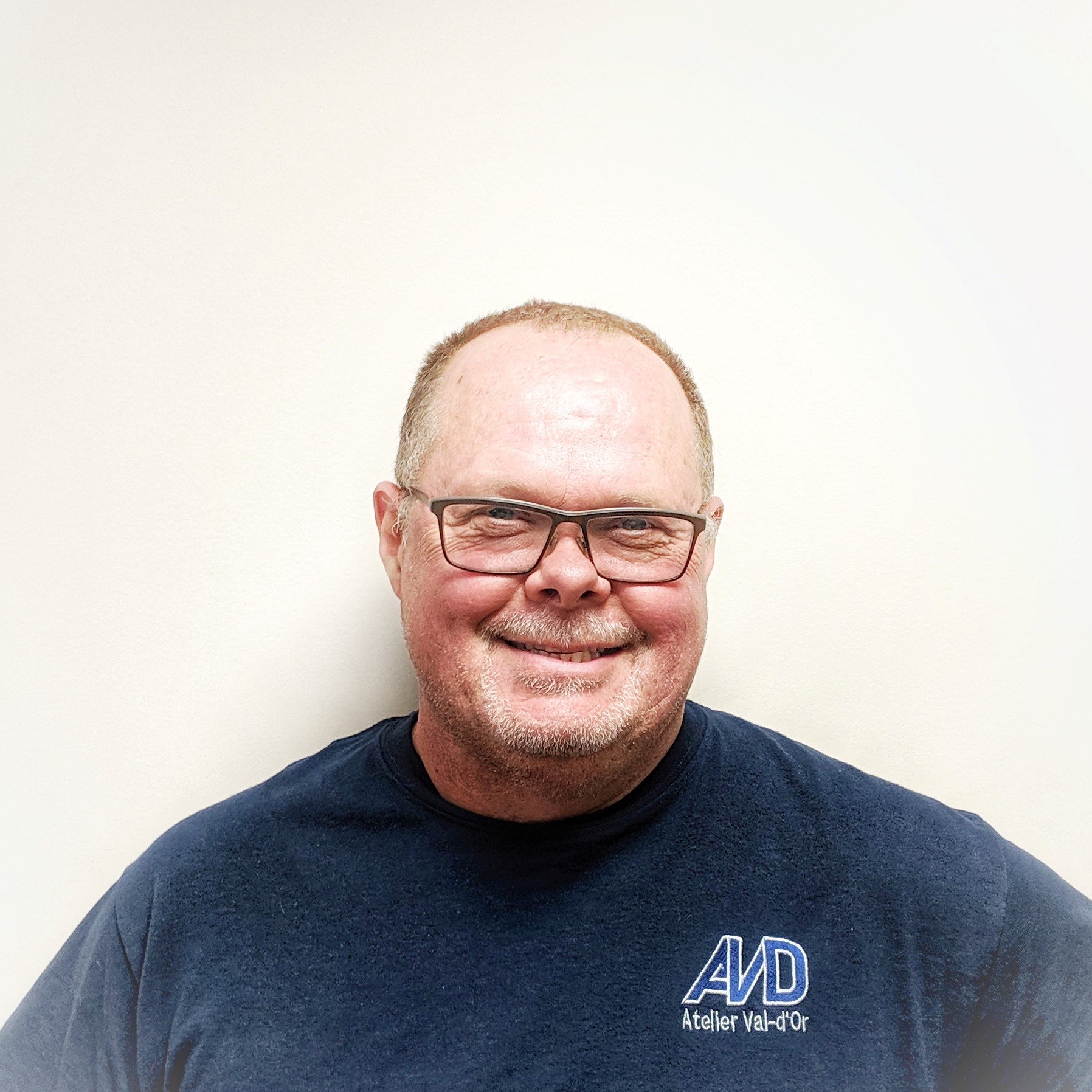 DANIEL BEAUCHESNE
Manager of technical service
AVD shareholder since 2004, Mr. Beauchesne has been with the company for more than 32 years. His experience in the factory, in the field, in service and sales has made him highly versatile and has extensive knowledge of the needs of our customers. It helps AVD to position itself as a partner of choice, whether in general manufacturing, repair or machining. Mr. Beauchesne does not hesitate to move on construction sites to better identify the challenges and needs involved. Dedicated and creative, he works to go beyond simple products in order to make available to our customers solutions that he wants optimal.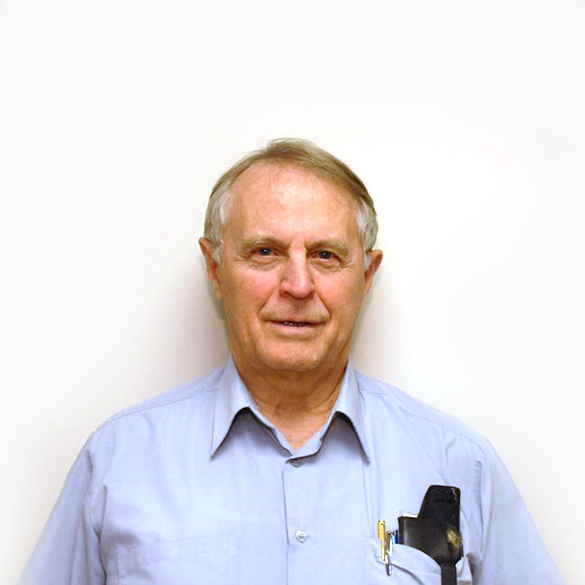 YVON BEAUCHESNE
Board president
Mr. Beauchesne is the President and co-founder of AVD. Despite the announcement of his withdrawal from daily activities, he remains principal shareholder and President of the Administration council. Mr. Beauchesne will have marked the machining and mineral exploration industries with his ever more innovative innovations, positioning his company as a leader in this field. Mr. Beauchesne can be proud of since AVD's products and know-how are now present in more than 15 countries internationally and the best is yet to come.