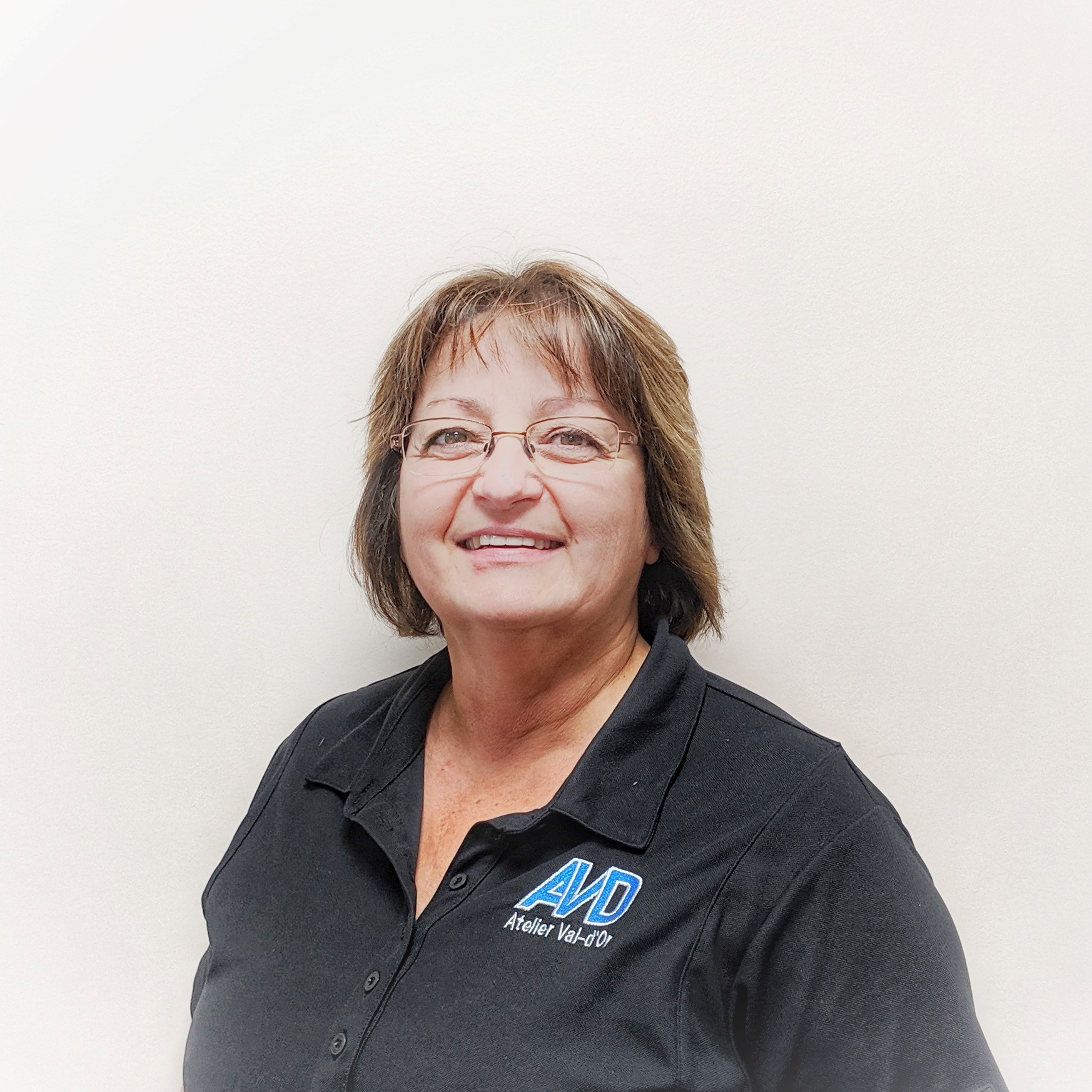 FRANCINE PICARD
General manager
At AVD since 1988, Mrs. Picard ensures the continuity of the company. She holds a diploma as a programmer analyst. She first participated in the implementation of an accounting computer system and then occupied various positions in human resources, billing, purchasing and finance. His in-depth knowledge of internal issues, his integrity and team spirit make him a main pillar AVD. Shareholder since 2004, Ms. Picard's vision for AVD is based on value-added products and services and on the constant and rigorous collaboration of its members. She works to always make AVD a company of choice for all its business partners.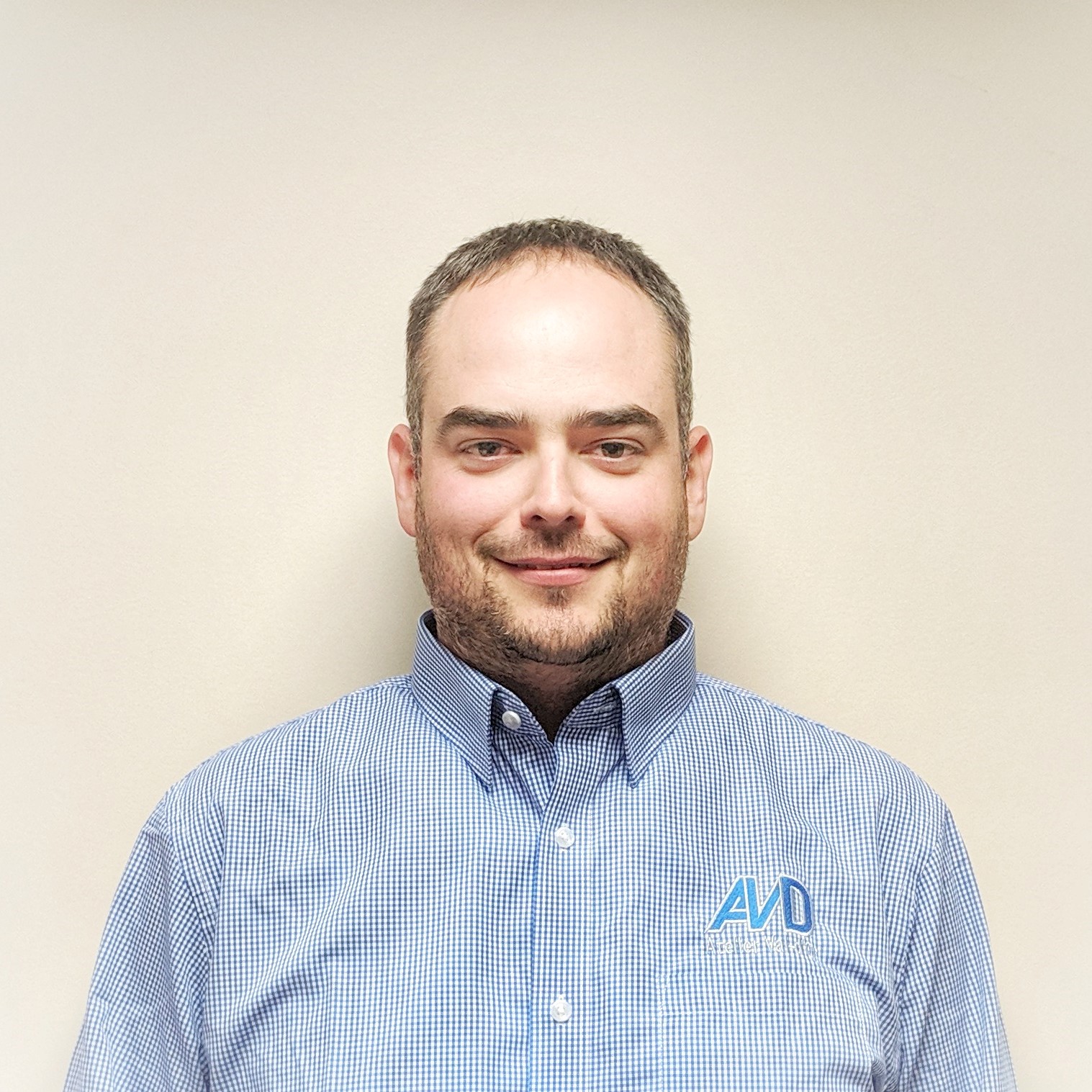 JEAN-FRANÇOIS JULIEN ING.
Director of production
Mr. Julien oversees engineering, R&D and production. A seasoned mechanical engineer, he joined AVD in 2010 after working in consulting engineering. Thanks to his in-depth knowledge of drilling sites, Mr. Julien has greatly contributed to the development of our expertise in hydraulic and control systems. He participated in the development of several major technological innovations for mineral exploration. He seeks to understand the operational needs of our customers with a view to developing perfectly adapted solutions and devotes great importance to quality as well as meeting deadlines.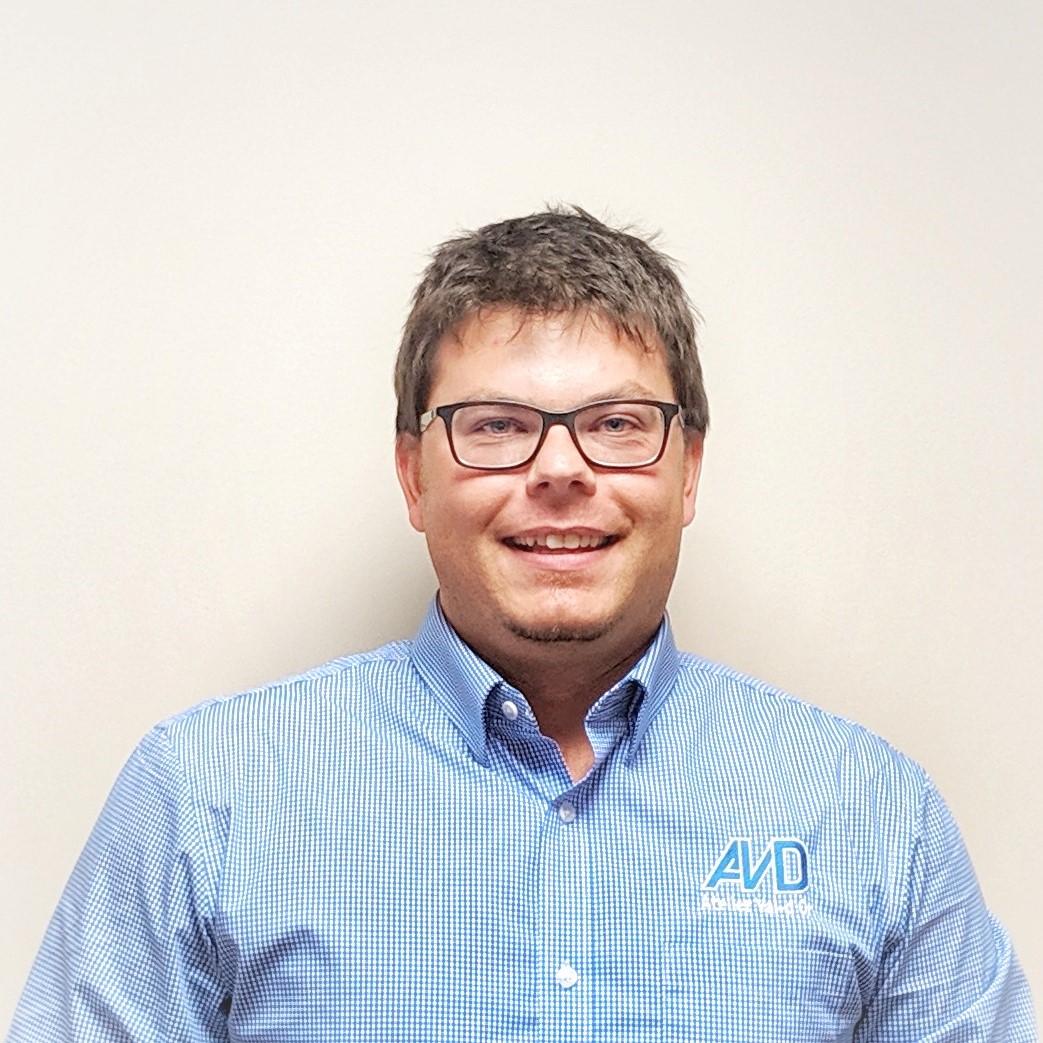 MATHIEU DIONNE
Director of sales and business development
Mr. Dionne has over 15 years of experience in drilling, customer service, sales and marketing. From a technical sales representative to a product manager for a manufacturer of diamond tools and drilling accessories, his career is focused on mineral exploration. As proof, he started at the age of 14 as a driller, and later became the youngest diamond driller in his company. Holder of a university education in business administration, Mr. Dionne aims to embody both absolute respect for the technique and great attention to needs and customer satisfaction.